This two-day Certified ScrumMaster course by Jeroen Molenaar provides the foundations of Scrum practices and Agile thinking for your team including:
ScrumMasters
Product Owners
Developers
Testers
Business Analysts
Management (Project Managers and other Management members).
On completion of the course and a successful completion of a post-course online evaluation at Scrum Alliance, you will be registered as Certified ScrumMaster (CSM) with a two-year membership in the Scrum Alliance.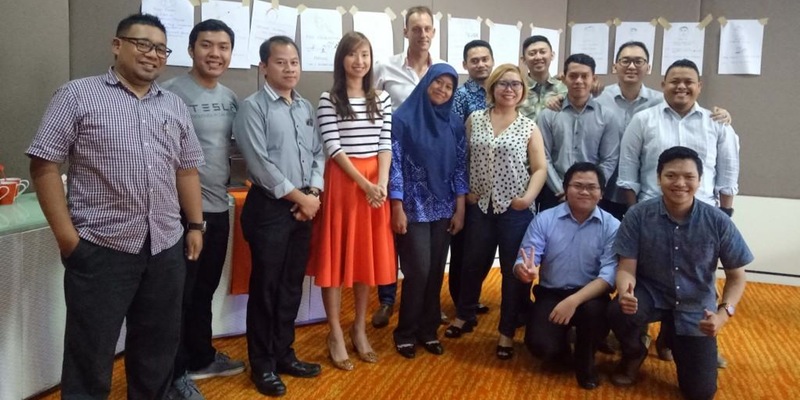 Unlike other training programs, this is an experiential learning workshop where your will experience what you are learning through carefully designed activities, well-facilitated discussions, some lecture, and some practice exams.
This is not your typical training where the instructor tells you everything from the podium using a power point presentation. Attendees will receive a rich workbook, reading materials that they can use personally or for educating their organization.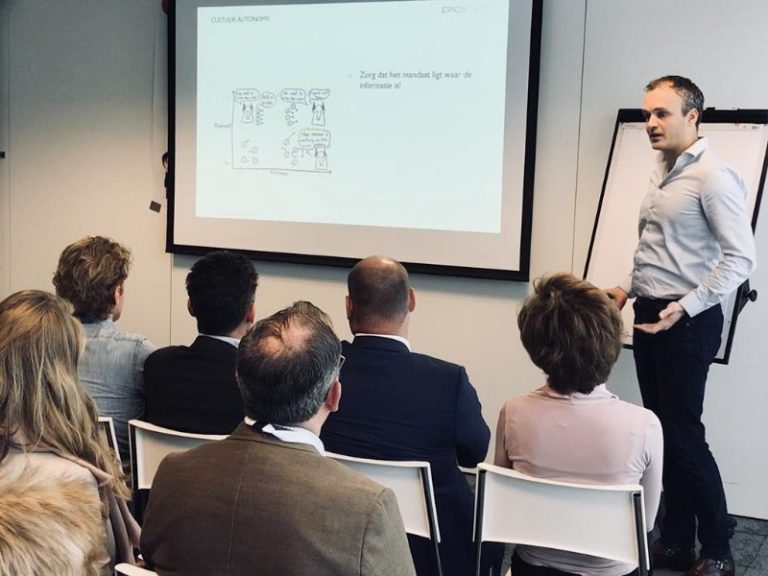 We address the following topics:
What is Agile and why does this help your organization
What is an Agile mindset
Scrum roles and responsibilities
demonstrate your impact and the improvement of the organization
Your role in Scrum events; sprint planning, daily scrum, sprint review, retrospective and backlog refinement
Visual management team and organization
Sprint planning and (possibly) the use of a Scrum board
Estimating work with planning poker example and story points
The Product Owner coach and assist in the effective implementation of Scrum
Encouraging team to identify improvements and implement
The team assist in identifying and resolving impediments
Dealing with practical challenges such as Scrum Master
For buying tickets, you can use the eventbrite checkout. If you don't have credit card or paypal, you can contact Fitri Hardiyanti  to receive an invoice: fitri@ekipa.co or phone/what's app: +62 811-2142-341. Office phone: +62 0213-0022-735
                       About The Trainer :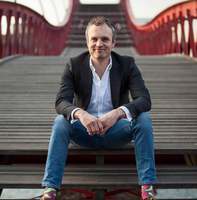 Jeroen Molenaar is an eager and results-driven Scrum Trainer and Agile organization coach with a background in IT that evolved into Scrum Marketing. He has built broad experience as a ScrumMaster/Agile coach and has witnessed the ups and downs that every project faces in management, as well as in hands-on roles. This extensive knowledge and experience in the Scrum framework and Agile mindset has taught Jeroen to be a pragmatic, hands-on, yet creative problem solver. He enjoys teaching interactive and engaging classes; students don't sit still in his training.
In the Agile coaching role, he tries to motivate the organization (management as well as teams), enabling everyone to excel in their own specific discipline or specialty. This enables him to quickly determine, select, solve, and master issues on new projects. Jeroen is a pragmatically focused Agile (management) coach, achieving results in accordance with client needs.
For the last five years, he has been experimenting with Agile and Scrum outside of IT. Jeroen has coached Marketing teams and departments, but also teams who make cars — like the world champion solar race car — all by using Scrum and Agile to make their product the best quality and to deliver faster.
Jeroen loves to get organizations into a vibe where they can create small Agile speedboats from the big oil-tankers, getting entrepreneurial skills and behavior back to the enterprise, creating and measuring proper value and creating a learning/improving/innovating organization.